Riachuelo is one of the largest Brazilian department stores chain and and was created for people who like to express themselves through fashion.
My role in this campaign was creative direction. The objective was increase brand awareness and create a connection with customers and your mother's story besides suggest gifts aligned with the style of each mother.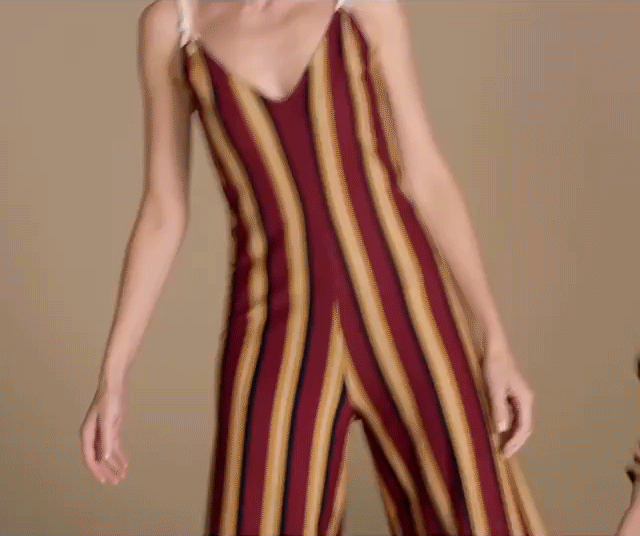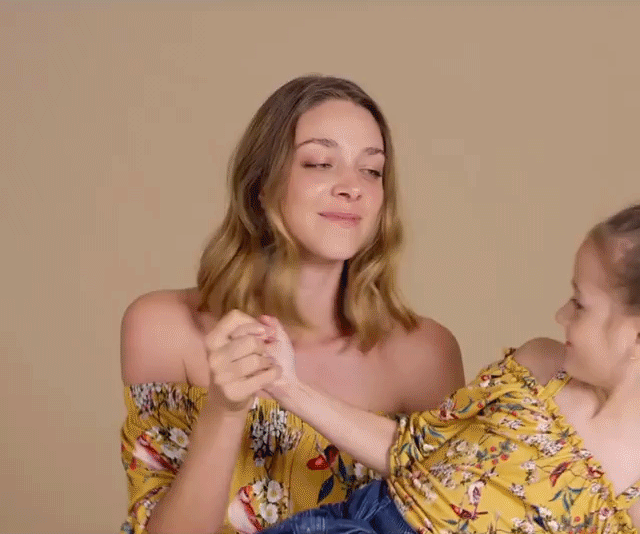 ​​​​​​​Creative Director: Marina Cardoso
Film Director: Nicole Heiniger
Film Art Diretor: Estela Padilha
Photographers: Yuri+Ana
Styling: Rafaela Carmona
Hair and makeup: Helder Rodrigues
Art Direction: Leticia Margutti
Copywriter: Eduardo Lautert
Agency: Mutato / JWT.